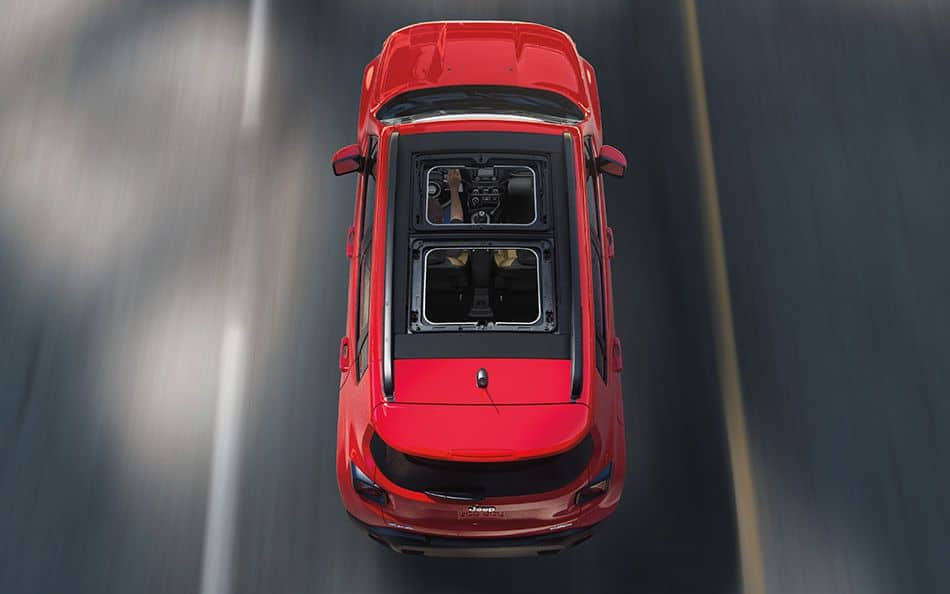 Introduction




The 2015 Jeep Renegade is the first available vehicle of its model, not new just for 2015. It is great for those who would like a small SUV--as this is the least oversized Jeep in sales lots and on sales floors--and also like to save money. The 2015 Jeep Renegade has been manufactured with an especially stiff body structure and as another outdoor vehicle to add to other Jeep-brand models, but also a competitor to other models like the Patriot, Compass and Wrangler. Four trim levels are available: Sport, Latitude, Limited and Trailhawk. The owner will also have their choice of 4x4 systems. What is unique about the 2015 Jeep Renegade is that it can be purchased with a six-speed manual transmission. It is also manufactured in Italy.




Powering the Jeep Renegade




This is an SUV that will transport occupants 30 miles to the gallon. It is equipped with a 12.7-gallon gas tank and 1.5-liter turbo engine with 160-horsepower and a six-speed standard transmission. A 2.4-liter engine is another choice with 180-horsepower and nine-speed transmission. Either way, occupants will experience a smooth journey. Ride 7.9 inches from the ground in this vehicle. 




Features & Capabilities




The Jeep Renegade has larger windows than other Jeep models, making this vehicle great for those who want to see more of the outdoors in the car. The vehicle has four doors. Occupants can open the roof with lightweight MySky panels. The SUV exhibits a front grille with seven slots and an aerodynamic front fascia. Drive the Jeep Renegade through deep water, and up and down hills with the Hill Descent System. The Jeep Renegade includes comfortable seating that is not compromised by the SUV's capacity to get occupants over and through the elements. An available Trailhawk package gives the owner skid plates and a full-size spare tire. This package also has an excellent ability to drive over rocks; the driver shouldn't be concerned about its strength!




Conclusion




The 2015 Jeep Renegade is compact and easy to drive, but also good for those saving money. The Jeep Renegade is bound to be a car that will have a demand that is difficult to keep up with because of its many features. If you are looking for an SUV with a strong structure that is great for exploring the outdoors, but also the street, then the 2015 Jeep Renegade may just be for you.