5 Things to Look for During a Test Drive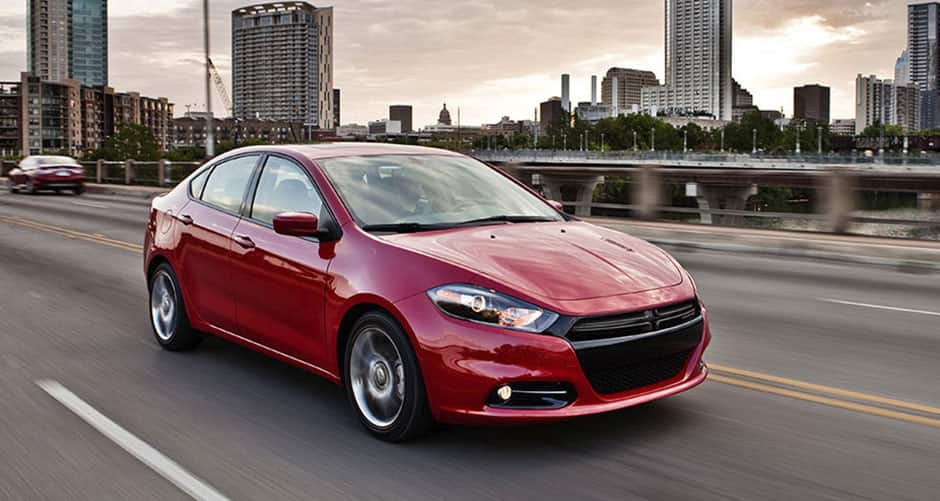 You are in the market for a new vehicle. You've already decided you want a mid-size because it fits your family and lifestyle. You've identified a few models from different brands that interest you. 
What's next? The test drive. When you take a test drive, you want to look for and do a few specific things to make sure it is the vehicle for you. 
First, take it out on the highway and drive in city. Test the acceleration. If it is automatic, do you feel comfortable with the way it shifts gears? Is it laboring to hold highway speeds? When you take your foot off the gas, does it immediately drop in speed? Drive through a few corners at speed. Do you like the feeling of the steering wheel. Not every car steers the same way. This is a vehicle you could be driving for the next 15-20 years. If you don't like the way it handles on a test drive, how will you like it over a whole generation of driving. 
Are you comfortable in the seats? Do you feel like you are too low? Too high? Do the seats adjust to make a noticeable difference to you feelings? My wife hated the only 2-door car I ever owned. She said she felt too low in it and that the seats didn't recline back vertically enough for her. After she mentioned it, I started feeling it too. It bothered me after that. 
How are the brakes? Are they overly sensitive or do you need to push really hard just to start to slow down? Is this something you can adjust to? 
It might sound silly but the speedometer, tachometer and general car display in one car I test drove was enough for me to rule it out. It felt the angles were wrong, my eyes couldn't really see everything I wanted to see and the speedometer was a projection onto the windshield. I hated it even though I loved the rest of the car. 
Your new car is an extension of you. Take the time to do an extensive test drive and really see how you like it. Don't be afraid to take a second test drive or, especially in the winter, test it out on a snowy day too.
About the Author: Catherine is one of the owners and authors of the blog Thinking Outside the Sandbox - //thinkingoutsidethesandbox.ca - where their mission is to help other moms in business to reach their full potential. Visit them on Facebook!